/opt/ft/core/content_blocks/bootstrap/CMSMoreElements/button.tpl.php
royal_slider_gallery_7245-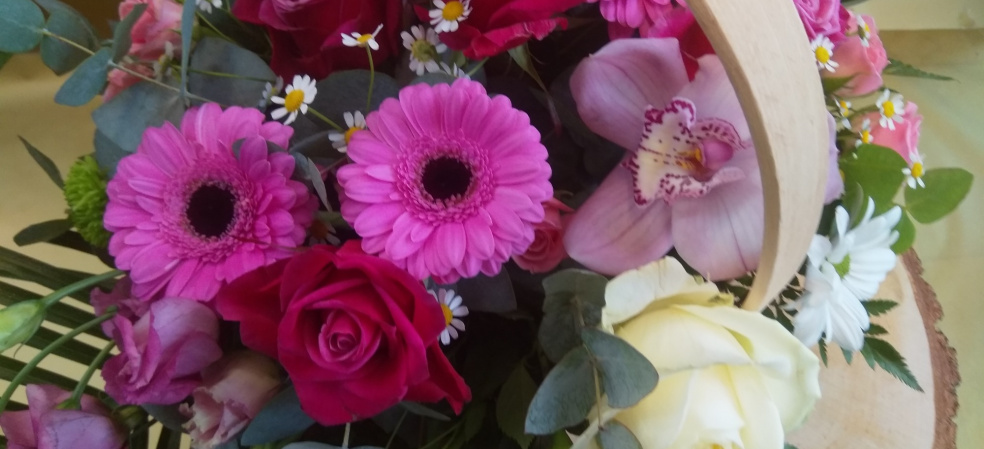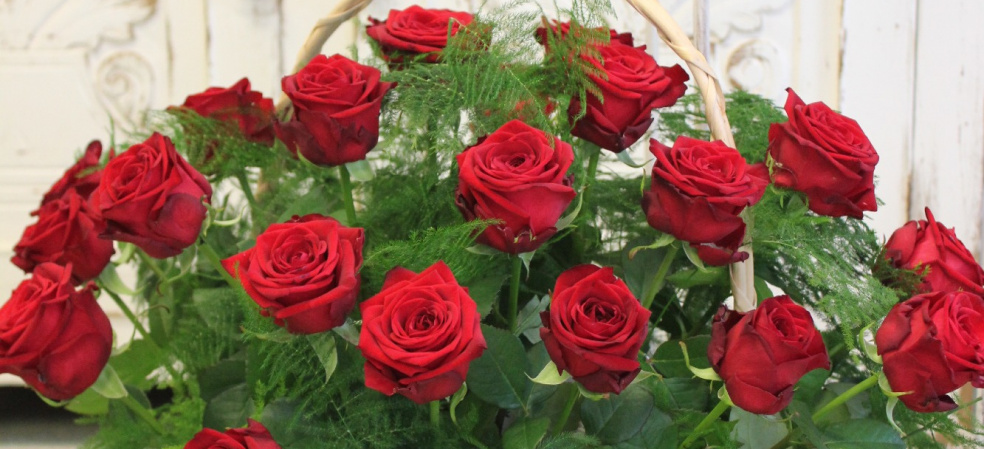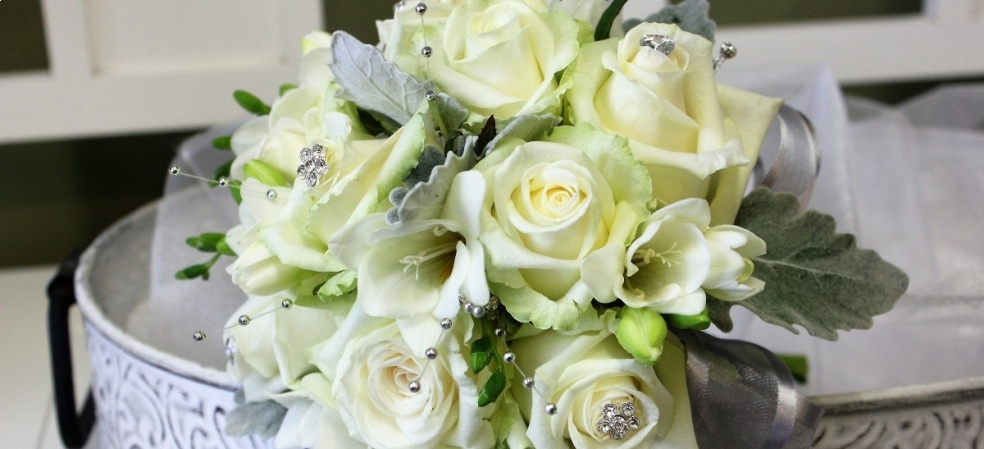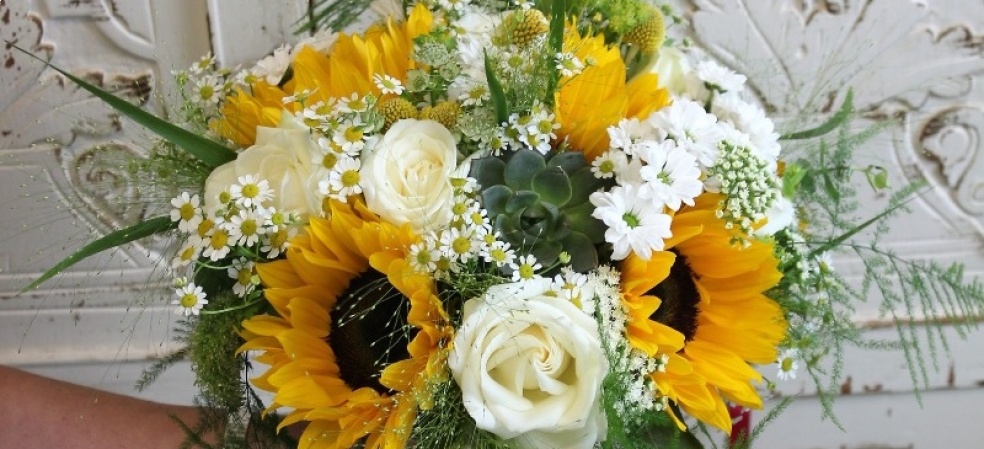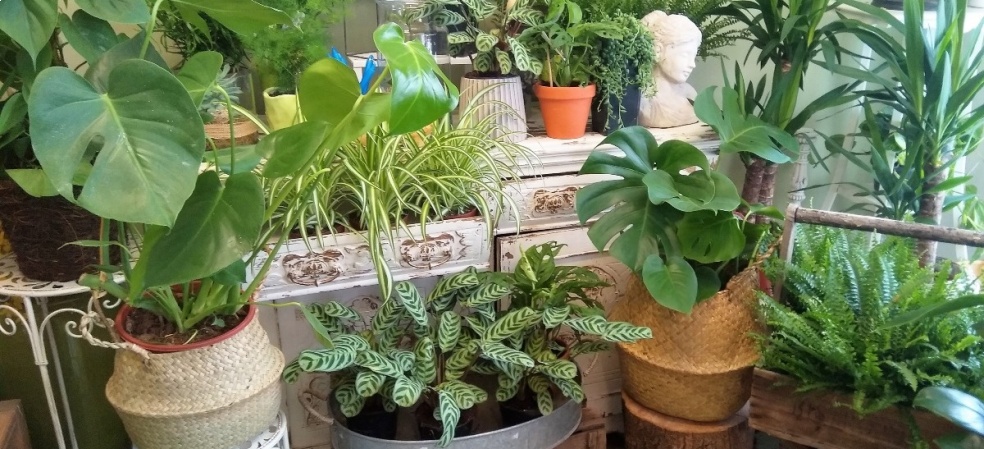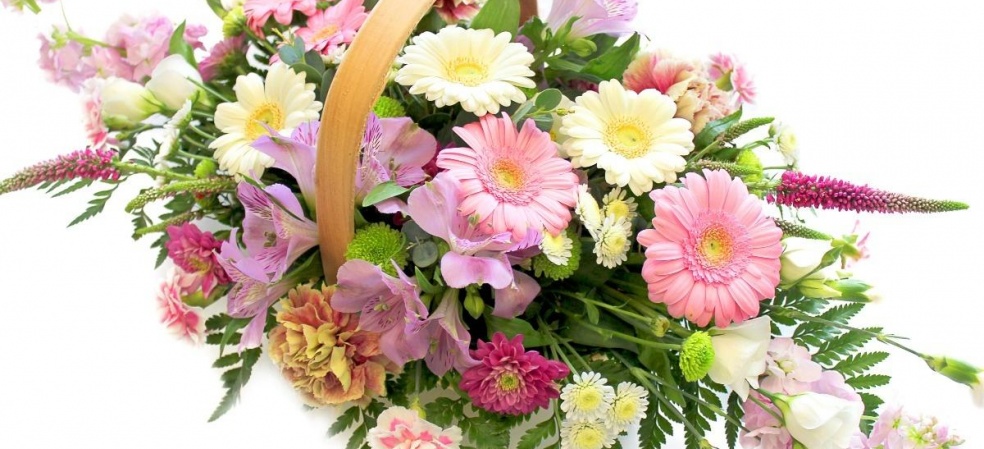 Popular Items from our Online Shop
featured_item_7279-featured
/opt/ft/core/content_blocks/bootstrap/CMSMoreElements/fb_paragraph_social.tpl.php
During lockdown the shop is closed, but our online shop is open as usual and we are offer click - and - collect service. .
Your local independent florist in Lincoln where a passion for design and love of nature are the driving forces behind our business.
If you're looking for stylish, contemporary or traditional flowers then look no further. From large scale themed events to simple, stylish, birthday, anniversary or "thank-you" bouquet, our flowers and arrangements are always the centre of attention and are sure to draw admiring comments.
Most of our business comes through personal recommendation which speaks for itself.
/opt/ft/core/content_blocks/bootstrap/CMSMoreElements/social_media.tpl.php
A Brief Introduction and Latest News from Our Facebook
/opt/ft/core/content_blocks/bootstrap/CMSMoreElements/newsletter_signup.tpl.php
I arranged, over the phone, for some flowers to be delivered to my partner and gave Renata artistic license regarding what flowers to include.
I just wanted to say a huge thank you as they're beautiful... you were so helpful and lovely to deal with.
thank you again! - Ness Coomber - Facebook
Bought this beautiful orchid a few weeks ok. So pleased with it and was a great price and presented beautifully . A little gem of a place which I've walked past several times. Well worth a visit. - Amanda Holmes - Facebook
Lovely lady and beautiful flowers would definitely recommend fantastic service. - Claire Haywood - Facebook
/opt/ft/core/content_blocks/bootstrap/CMSMoreElements/image_left_text_right.tpl.php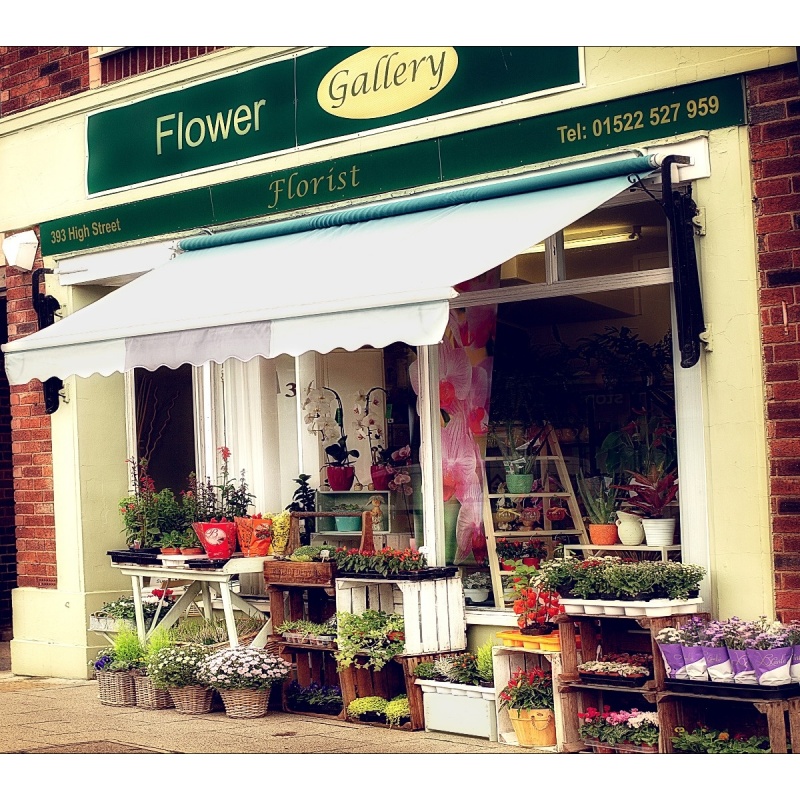 At Flower Gallery we offer a wide variety of freshly delivered flowers.
/opt/ft/core/content_blocks/bootstrap/CMSMoreElements/content.tpl.php